Launch of our website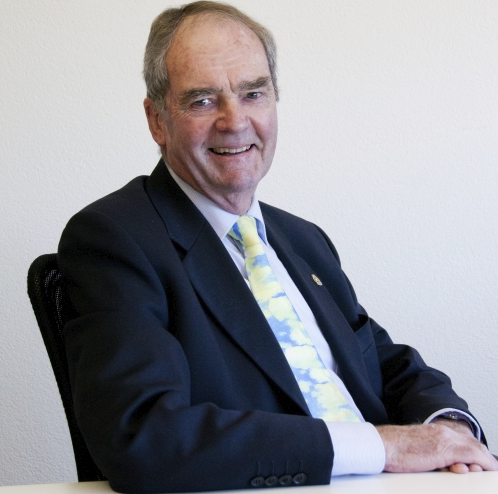 With a small amount of fanfare and the flick of an electronic button, this website is live.
We have designed the site to be much more than a place for static information. The intention is to make it dynamic and interactive, including the invitation for people to post contributions and comment.
Please come back regularly and pass the word along that this website is alive and active, and on a mission to look to the future in technology and our young people, to shape a wonderful future in Tawa.